Deciding that you are ready to sell your home is no small feat, especially if you aren't sure who to turn to for guidance and support. You might spend hours or even days interviewing several agents only to find yourself more confused than when you started. That's where IDEAL AGENT comes in! We can help you find the perfect top 1% local agent that will have the expert know-how to not only get top dollar for your home but act as your confidant and guide through the home selling process.

For starters, it's important to understand how we select the agent partners in our network. Our internal team of expert recruiters interviews and handpicks only the best agents in local markets across all 50 states, the US Virgin Islands, and Puerto Rico. IDEAL AGENT is extremely selective and turns down over 90% of the agents who want to work with us, as only the top 1% are able to join our program. Importantly, agents can't pay to join, they are only invited to be a part of our network after they've been vetted by our team. Simply put, you can rest assured that we interviewed the best agents in your local market and negotiated a great commission on your behalf. These agents rank in the top 1% local and nationally and are highly experienced professionals.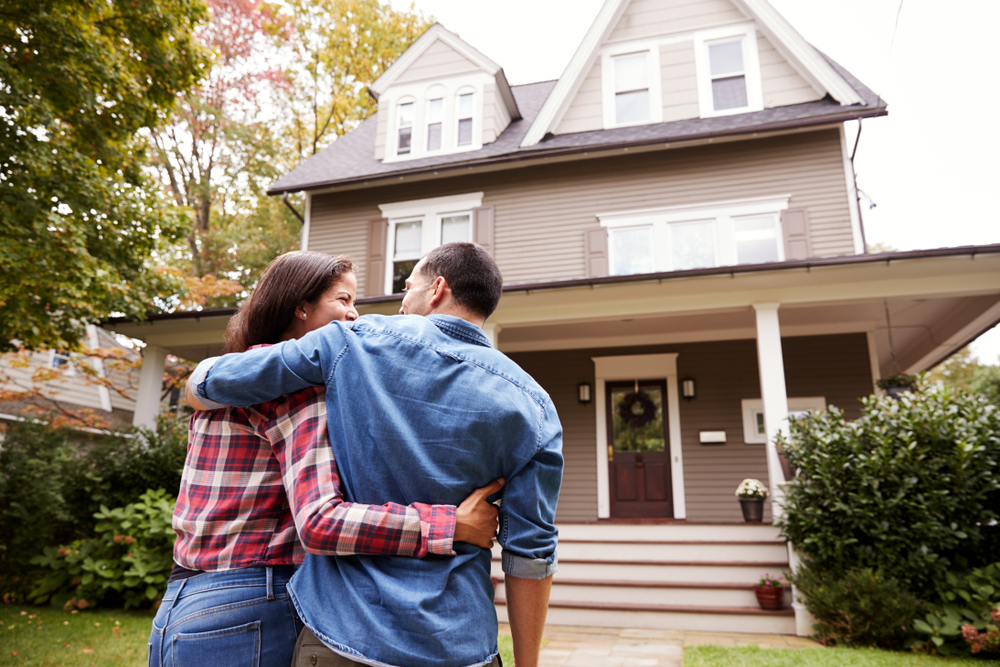 So, how exactly do we pair you with your specific agent? Simple! Once you reach out to us, a member of our Client Concierge team will connect with you to learn everything that we need to know to make the ideal match. We'll discuss your goals and needs to match you with the perfect agent who has experience selling similar homes at the same price point in your marketplace. Not only will you be paired with a top agent, but you will have a member of our Client Concierge team available to you to answer any questions you may have!

• They have all been vetted and are considered the top 1% of agents in their respective areas.
• They're committed professionals at the top of their game who take the time to listen and understand your needs. They're not people who
do real estate part-time or as a hobby.
• They have proven results and understand the industry. You can count on our agents to guide you through the entire buying or selling
process even during the unexpected.
• All of our agents come from major and local brokerages. Our typical agent has 14+ years of experience, closes 100-300 transactions
a year, and has a five-star rating.
• They work with large budget marketing teams and have the resources to get your home out to the right buyer. This includes engaging
social media marketing for your listing, as well as professional home photography.
• Our agents will prepare a Comparative Market Analysis before listing your home.
• They will place your listing on the Multiple Listing Service and other major real estate sites like Zillow, Realtor.com, etc.
• Several of our agents manage or are part of teams that include buyer's agents and transaction coordinators which help open your pool of potential buyers.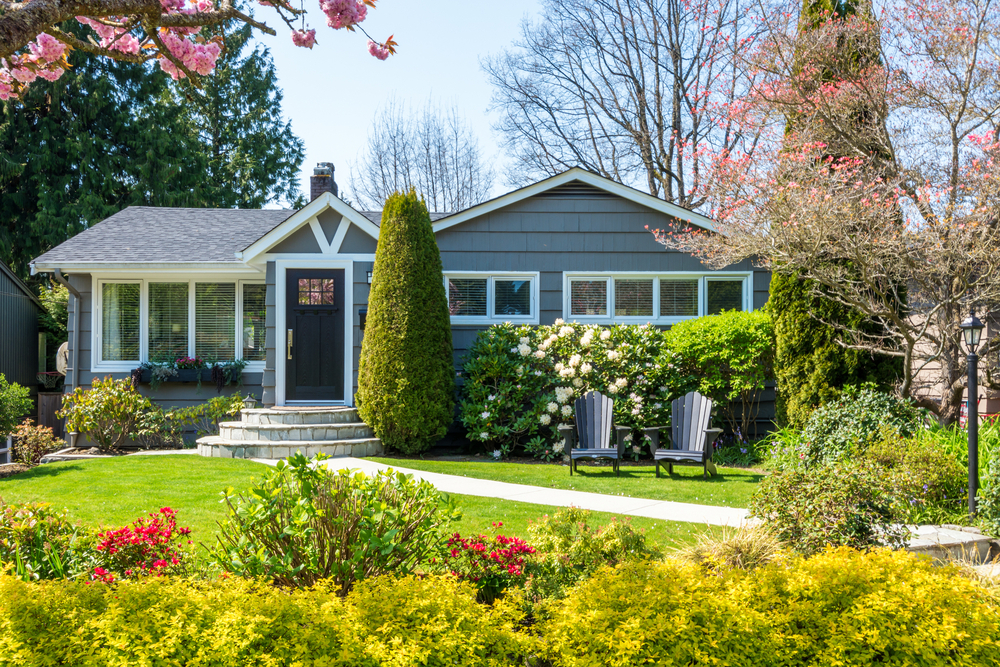 Here is what you can expect when you work with IDEAL AGENT's agent partners to sell your home:

An Extensive Home Walk-Through: Our agents will review your home's best features and provide tips to maximize the ultimate selling price.

Prepare a Comparative Market Analysis: If you aren't familiar with a CMA, you'll definitely want to learn more. According to Forbes, "A CMA helps sell properties by providing guidance for the list price. Truth be told, choosing the correct list price is one of the best things that sellers can do to attract interested buyers." Your agent will prepare a CMA showing recent and comparable home sales in your neighborhood so you can get a good understanding of your ultimate listing price to have your home sold for maximum profit!

Take Professional Photography: From utilizing a drone to get the best views of your home, to simply having the right photos taken, our agents are able to produce the best quality images that will undoubtedly increase interest in your listing. Photography services like Matterport 3D & Floorplan, video, and aerial photography may also be available.

Maximum Marketing Exposure: Your listing will be posted on the Multiple Listing Service (MLS), popular real estate websites like Zillow, Reltor.com, etc., and promoted on social media channels to get maximum exposure!

Professional Teams: There is a great benefit to having an agent that is part of a professional team, one of those is a built-in buyer's base of clients due to their relationships with buyer's agents.

Yield Offers and Negotiations: Our agents will negotiate the best offer on your behalf as well as work with inexperienced buyer's agents. You can rest assured that they will be right by your side through the entire process.

Facilitate Inspections & Coordinate Closing: You can expect your agent to coordinate all inspections and walkthroughs as well as navigate bad home inspections and low appraisals. They will also coordinate and communicate with the closing attorney/title escrow office and ultimately coordinate the final steps of the transaction to a successful closing!

All in all, finding the right agent can be tough and extremely time-consuming, let us help you make the process easy and more profitable! If you have any other questions about our agent partners and who your ideal agent would be, our team would be happy to answer all of your questions and get you connected.