Now more than ever, working with a top-performing local agent to sell your home is crucial. Choosing to navigate the sale of your home on your own in today's housing market could cost you thousands of dollars and take a huge toll on your life! No one has the time or money for that! It is often misunderstood that listing a home as FSBO (for sale by owner) allows home sellers to maximize profits on their home by paying nothing in realtor commissions- this is not the case. Getting the most equity for your home is accomplished by selling to a buyer who is willing to pay the most for your home, accompanied by a fair commission structure. If you are considering listing your home on your own, you may want to consider the benefits of selling with a top real estate agent:   
1. Maximize Profits:
Statistics show that FSBO homes sell for 26% less than agent-assisted homes.1 When you are working with a top 1% agent, you are maximizing the amount of money that will be in your pocket after the sale of your home. If you choose to go solo and avoid commissions, you risk getting less equity for your home. The agent's knowledge of your area and their experience in pricing homes is invaluable and will get you the most money in the end!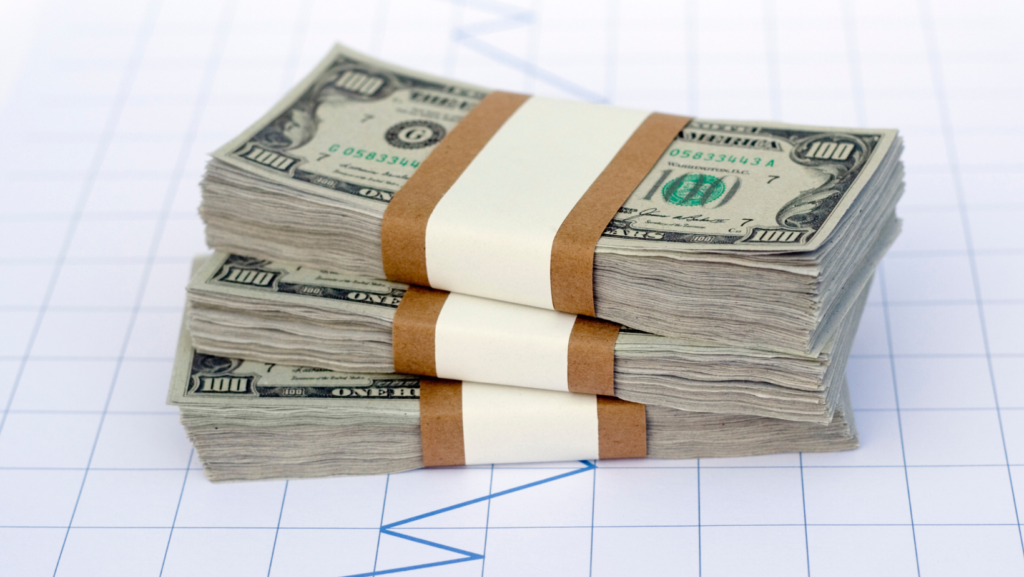 2. Saves You Time:
Selling a property is a time-consuming and complex process. Therefore, listing a home as FSBO can feel like a full-time job- on top of the one you might already have. By working with an agent, you can save time and avoid the stress of handling all the details or researching the unknown on your own. Having someone on your side to handle the showings and open houses will be more convenient and less disruptive to your schedule.  
3. Expertise and Experience:
Top performing agents have a wealth of knowledge in the real estate industry and are experts in areas such as property values, pricing, marketing, negotiations, and the legal aspects of selling. This legal experience is essential when navigating the regulatory requirements critical for selling such a large, important asset. 
4. Increased Exposure:
Real estate agents can increase the exposure of your property and create eye-catching listings through their access to the Multiple Listing Service (MLS) and other realtor websites. The more potential buyers who are made aware of your listing, the higher the chance you will receive several competitive offers.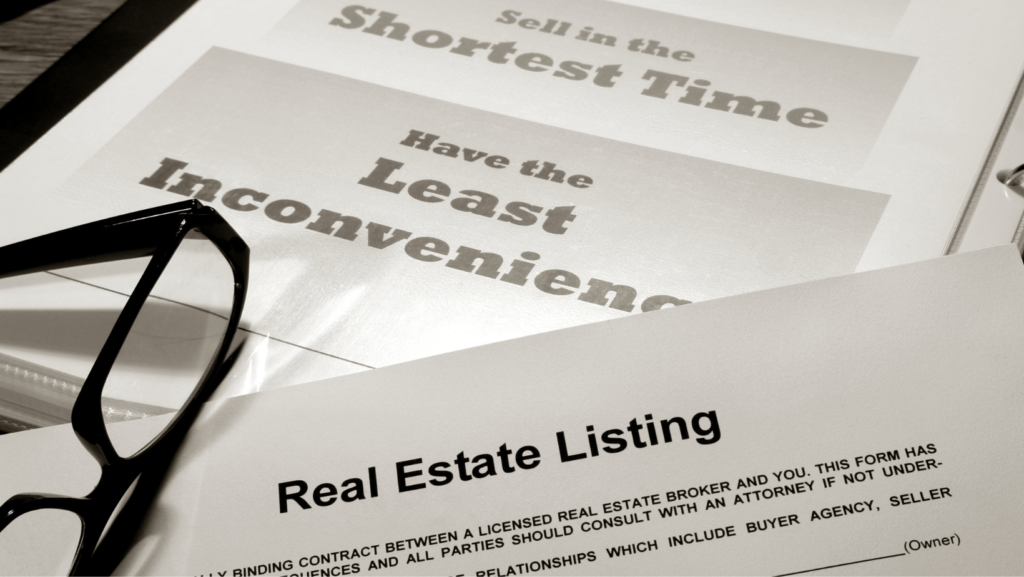 5. Ready Network of Contacts:
Agents have a network of contacts, including other real estate agents, attorneys, lenders, inspectors, and contractors, that can help you with various aspects of the home-selling journey. Having these contacts on hand will speed up the selling process and ensure that you are working closely with experienced and trusted individuals. A key ingredient to a smooth sale!  
6. Strong Negotiating Skills:
Negotiating with potential buyers is half the battle. Real estate agents are skilled negotiators and can help you get the best possible price for your property. Agents are typically objective, meaning they do not have the emotional attachment that you may have to the home that's filled with all of your memories. The agent is there to provide you with unbiased advice and guidance to get you the best, most deserving price.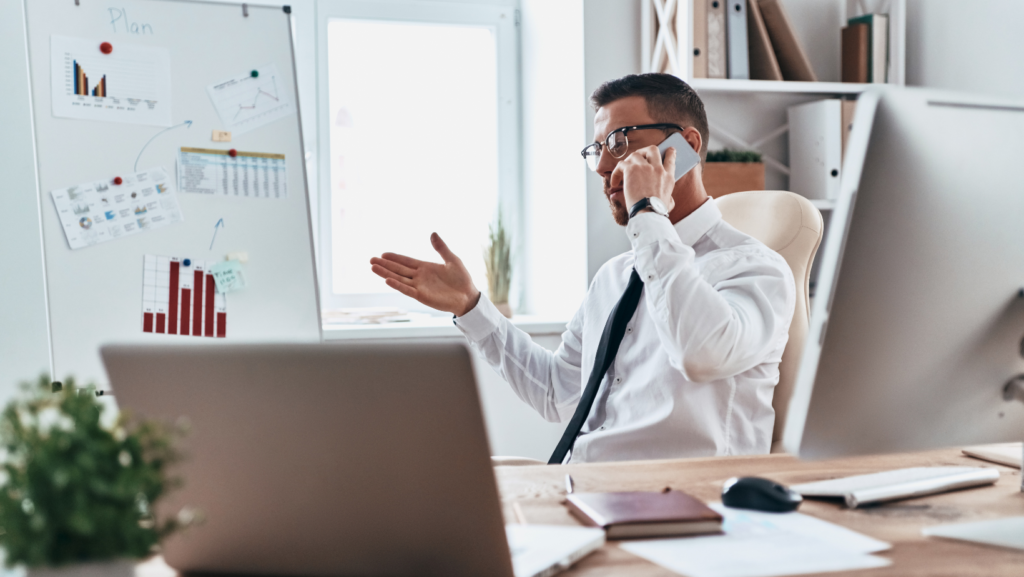 7. Marketing and Advertising Abilities:
Agents can handle all the marketing and advertising for your property, such as professional photography, creating flyers, virtual tours, and open houses, which will increase the visibility of your property and attract more potential buyers. Effectively marketing the property will put your home in the hands of the right buyers- buyers deserving of the space that was once your own. 
Overall, using a top real estate agent can simplify the process of selling your property, increase your chances of a successful sale, and help you get the best possible price. Having a top agent on your side is well worth the low commission rate you will pay when you use IDEAL AGENT to sell your home. Do not leave your equity on the closing table! Let a trusted and experienced agents do the work for you.
Visit IDEALAGENT.com to learn more.
---
[1] National Association of Realtors. "2020 Profile of Home Buyers and Sellers." Page(s) 137-148.