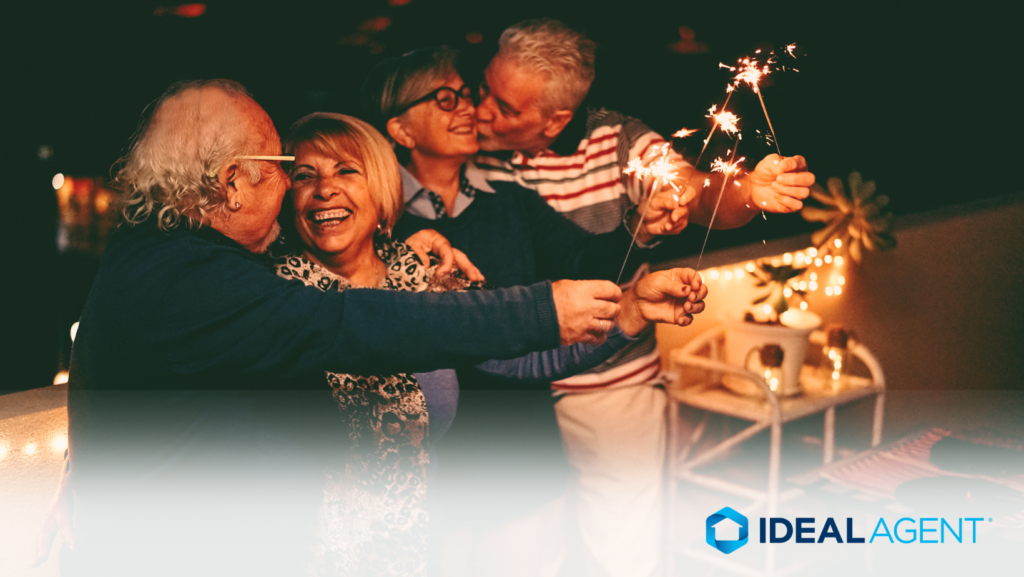 Are you ringing in the new year in the comforts of your own home this year? We don't blame you! We have a few ideas that will make your evening spent at home just as enjoyable as a glamorous night out.
1. Game Night
Ring in the new year bonding with friends and family over some good-natured competition! Whether you play card games, drinking games, board games, or even video games, you are destined to have some fun over a friendly tournament. Some crowd favorites that will get the whole crew involved are Spoons, Pictionary, Heads Up!, Catch Phrase or even a hilarious game of Cards Against Humanity. Game on, and good luck!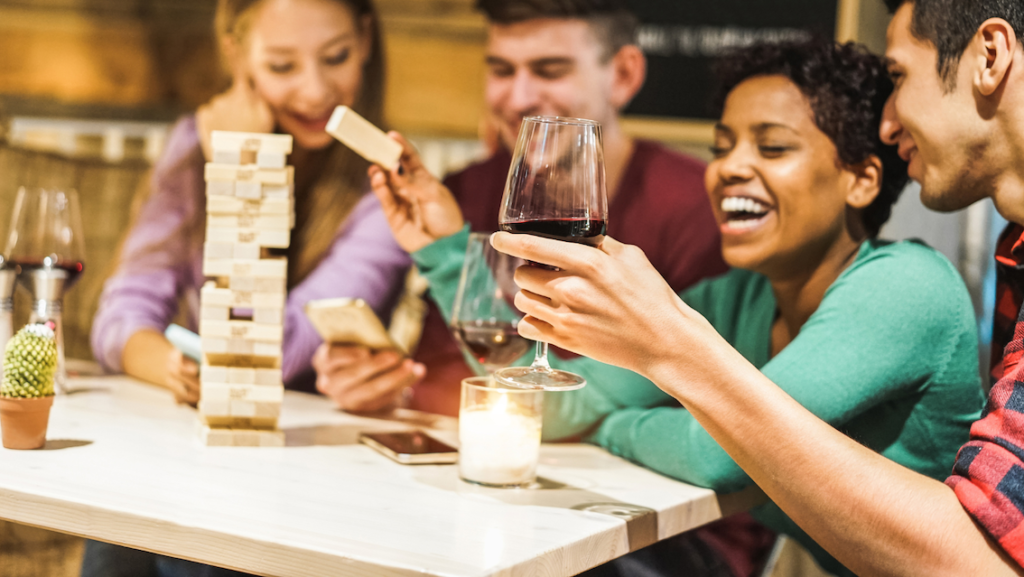 2. Host a Cocktail Contest
A cocktail contest is one way to put a twist on an adult night-in. All it takes is everyone creating a unique cocktail and collecting votes to see who is the best mixologist in the group! Or, if your drink of choice is bourbon, wine, or beer, do a tasting and pair each bottle with various kinds of cheeses and nuts.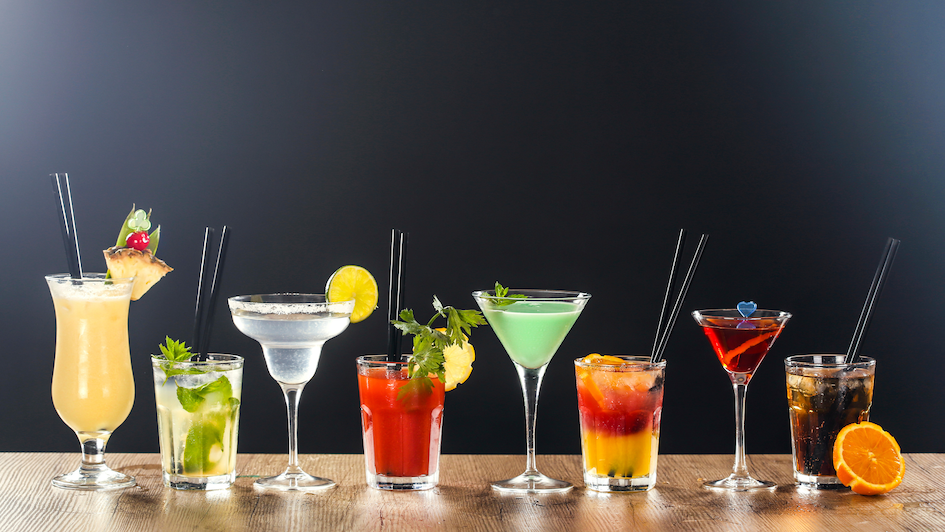 3. Make a New Year's Meal
Skip the expensive dinner and prepare a lucky New Year's meal! A special occasion like NYE is the best excuse to eat an elaborate meal. If you want to get creative with your food options, have a potluck so you can enjoy unique dishes made by everyone you're celebrating with at home. Some lucky New Year dishes that are said to bring abundance to different areas of your life are pork, cabbage, lentils, beans, ring-shaped cake, and fish!
4. Have a Pajama Party
What better way to spend a cozy evening at home than in your favorite pair of PJs? A pajama party is a perfect excuse to pop some popcorn and grab your favorite candy for a movie marathon. Or if you're in the mood for some self-care, put on a facemask and have a spa night to prep your skin for the new year!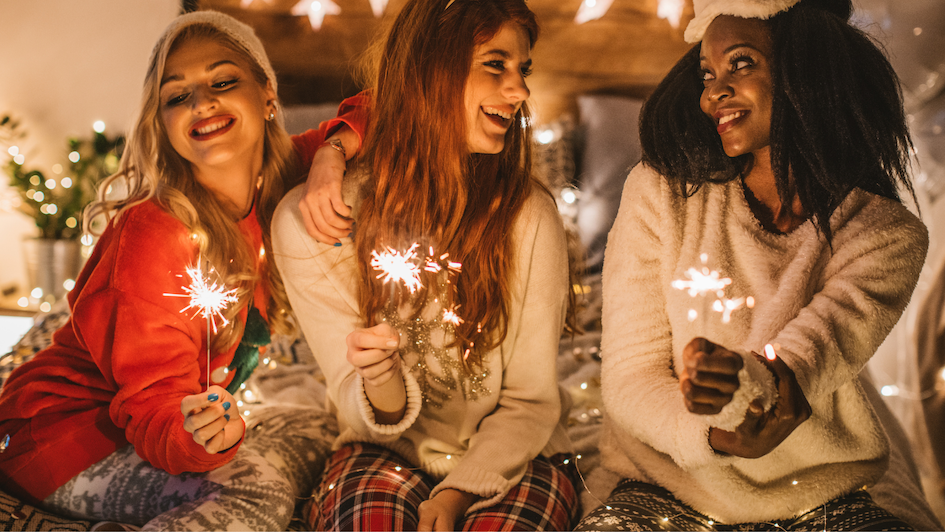 5. Scrapbook Last Year's Memories
For some, New Year's Eve is an opportunity to reflect on the year past and set goals for the year ahead. If that's you, a creative way to relive last year's memories could be through scrapbooking all of your favorite captured moments from 2022. One thing you'll never regret is taking the time to put together a visual snapshot in time to look back at and remember. Plus, scrapbooks often serve as cute coffee table books to add to your living room decor. 😉