Father's Day is a day to celebrate all the great dads in our lives. If you're stuck on how to treat your dad or a father figure in your life on his special day, we've got you covered. We've come up with a list of Father's Day ideas, featuring some Father's Day crafts, activities, and even a potential Father's Day gift find to set you and your family up for a fun and successful celebration!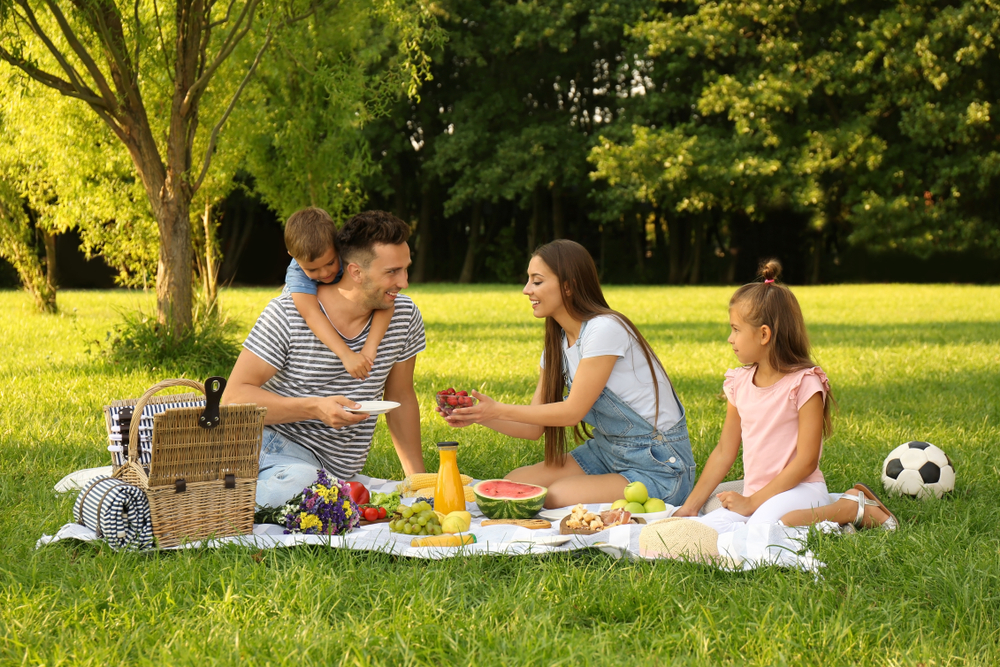 Spend the day celebrating dad with different and exciting activities the whole family can enjoy! Country Living suggests setting up a picnic filled with his favorite foods. The location can vary from a park to your own backyard! Just pack a big towel or blanket and a basket with yummy treats and snacks and head to your desired location.

Another recommendation for celebration is hosting a family game night! You can use board games, cards, or even just yourselves to play games like charades and Pictionary. This is the perfect way to get everyone involved and spend some quality time!

For a dad who loves to whip up the tastiest dishes, Today proposes getting the entire family in on a delicious recipe and helping dad make his meal of choice. Why not learn a few skills from the main cook himself?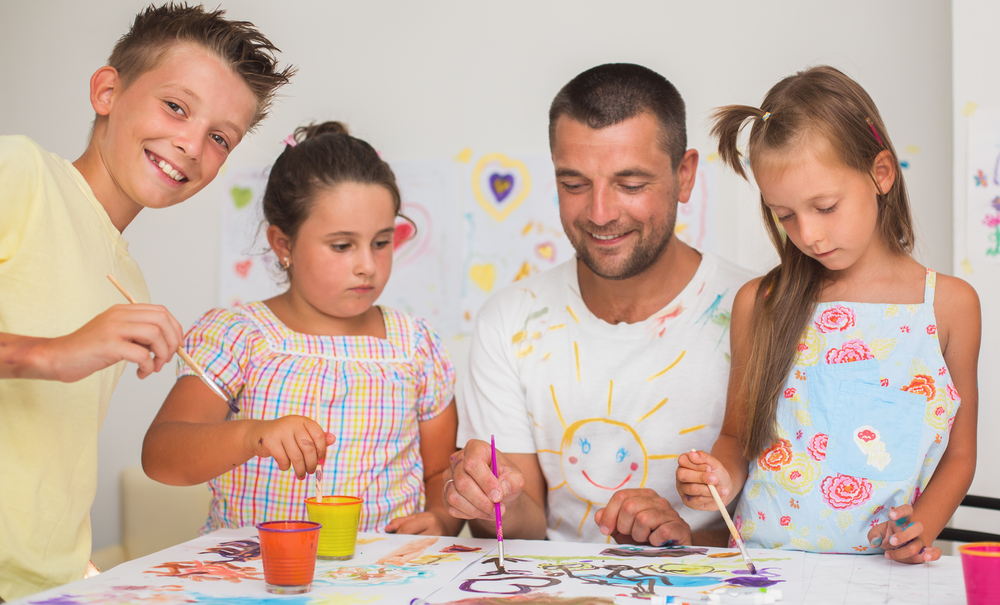 Fun Family Crafts For Father's Day
As Martha Stewart says, "Dad loves a deal, especially the kind tailored with him in mind." Get the kids to help dad out with some chores by creating a coupon booklet! They'll be using their creative and artistic abilities to offer dad a helping hand whenever he needs it.

Crafts can be enjoyed as both an activity and as a gift from the kids! They can show dad how much he means to them with a puzzle piece picture frame, as suggested by Crafty Morning. By taking leftover cardboard, a couple of pieces from a puzzle, a few popsicle sticks, and some glue, you can all work together to create the perfect Father's Day gift!

A craft that is perfect for a grill master dad is a DIY grilling apron. By using fabric markers and/or fabric paints, the grilling apron will turn into a meaningful piece of art that both the kids and dad will enjoy making.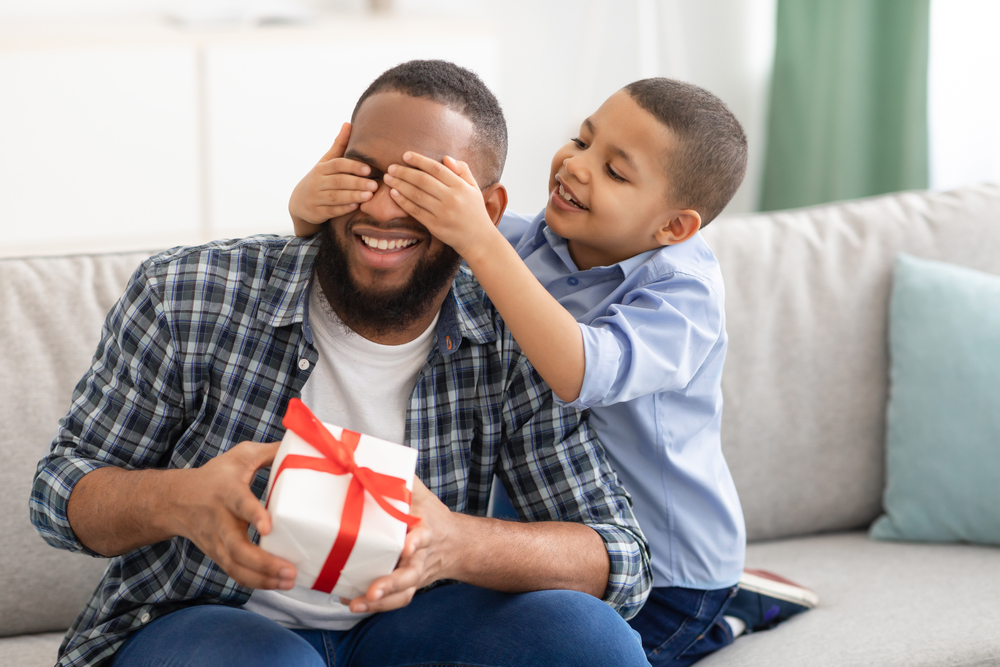 If you're stuck on the actual gift-giving part of Father's Day, we have some options that will make for the ideal Father's Day gift for a dad that enjoys his time at home. The Spruce advocates for the "Man Spa Gift Basket" which includes all the tools necessary for pampering. Dads need ultimate relaxation too! Another great gift, according to NY Magazine, is the "Amazon Echo Show." With its multiple functions, such as being a speaker, monitor, and a "main hub for any other smart-home appliances he may have," this is a great addition to dad's home setup. If your dad is looking for another device to add to his kitchen, this "Instant Pot" is the way to go. It'll take some cooking time off dad's hands, allowing him to relax in the meantime!