Labor Day is here, which means fall is approaching! Before we know it, we'll be raking leaves, drinking pumpkin spice lattes, and enjoying warm apple pie. While the brisk fall weather brings plenty of celebration, a change of season also calls for changes in the maintenance of your home.   

To make your busy lives easier, we put together a fall home maintenance checklist to get you ahead of all the around the house "must-dos". It is crucial that we all prep our homes for falling leaves, cooler weather, and maybe even a winter storm!  
1. Clean your Gutters
Cleaning your gutters before the weather turns should be at the top of your priority list. Summer storms can bring plenty of rainwater and debris, so you'll want to be sure to clear out any leaves, branches, or waste before the leaves start to fall. If you fail to do so, you risk clogging and overflowing your gutters, which would cause damage to the basement or exterior surfaces of your home. Yikes! Our tip to you: cover your gutters with mesh gutter guards from Home Depot to keep the blockage away for good.
2. Make Sure all Windows and Doors are Sealed
If your windows and doors are not sealed properly, your home could lose a lot of its heat to the cooler weather- which is not comfortable or cheap! One of the first steps to getting your home ready for the cold is to be mindful of any damage to windows and door frames and to check for drafts. The easiest way to do so is by running your hand by the frames to feel for cold spots. If you happen to find an air leak, there are many effective solutions such as weatherstripping, caulking, window inserts, and more.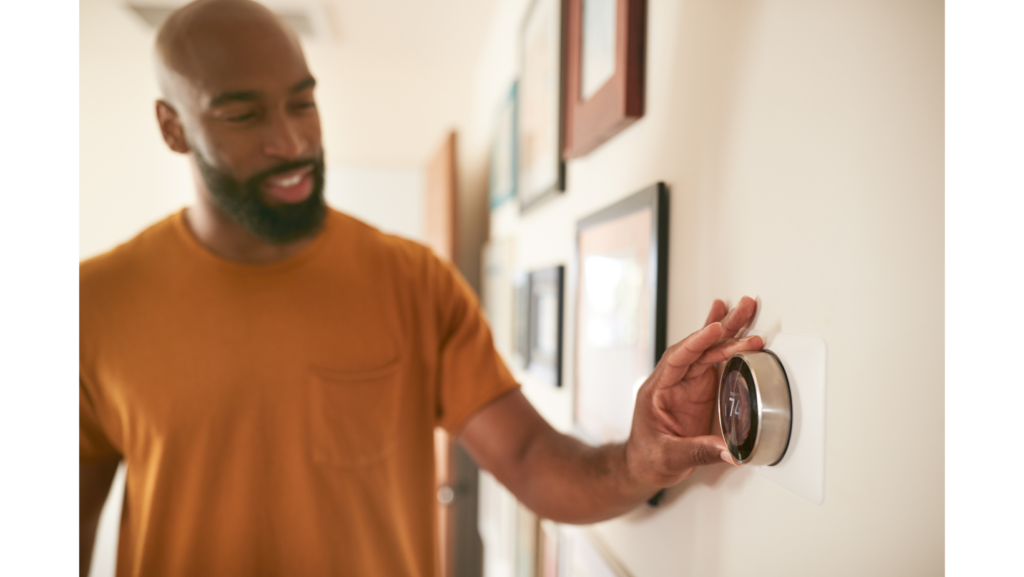 3. Reprogram your Thermostat
When the leaves begin to change color, you might want to consider changing your thermostat setting from "cool" to "heat." It's a good idea to keep your home warm while people are the most active inside, which is typically in the mornings and evenings. But, don't be afraid to lower the temperature when no one is home or while everyone is asleep. Keeping the temp low during those times alone can save you up to 10% on your AC/heating bill each year according to the Department of Energy!
4. Inspect your Furnace
In order to keep the spirits high in your household during the winter season, we recommend that you professionally service your furnace at least once a year. Taking this preventative measure before the weather turns will increase the efficiency of your HVAC unit and save you from the future hassle of emergency repairs or health risks in your home. Not to mention, it will keep your wallet happy as fuel for heating can be very costly- especially when it's not running properly!
5. Drain your Outdoor Faucets
It is exceptionally important to detach your garden hoses and drain your outdoor faucets at the end of the gardening season. Any water that is left standing between the inside shut-off valve and the outdoor faucet may freeze and cause your pipes to burst. A burst pipe is a financial and home repair nightmare!
6. Check your Smoke Detectors
When the windows are closed, the heater is on, and the apple cinnamon scented candles are lit, that is when your smoke and carbon monoxide detectors mean the most to you. Check your detectors and switch out the batteries this fall to keep them active and in great condition during the colder months. After you replace the batteries, press the test button to ensure the detectors are working properly.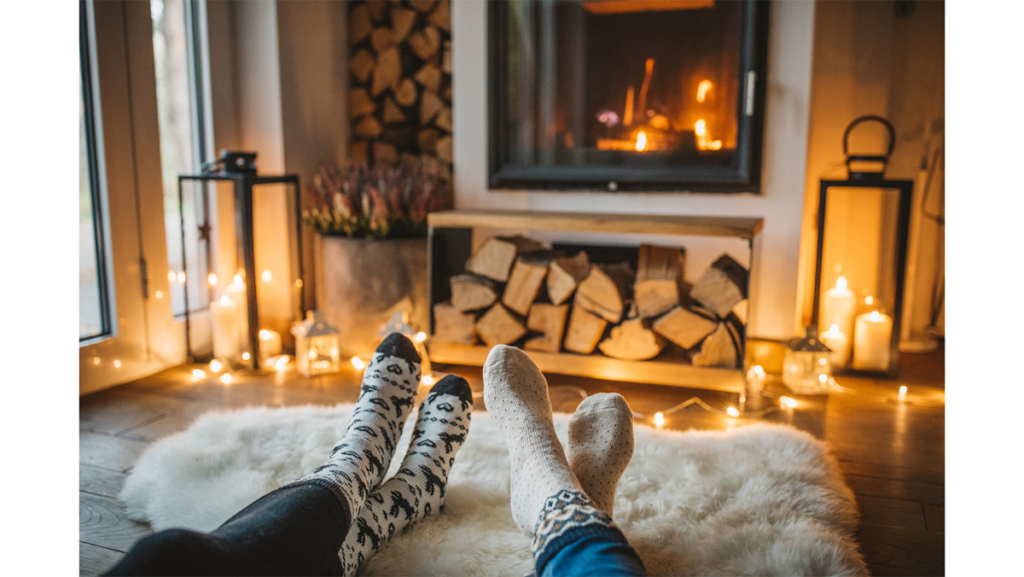 7. Ready your Fireplace and Chimney
Is there anything more relaxing than cozying up next to a fireplace in your p.j.'s during those chilly fall and winter months? Not in our book! That's why it's necessary that your fireplace and chimney get a proper cleaning heading into the season. Doing so will avoid chimney fires, improve heating efficiency, and prevent toxins from entering your home. You can also consider this your friendly reminder to stock up on firewood!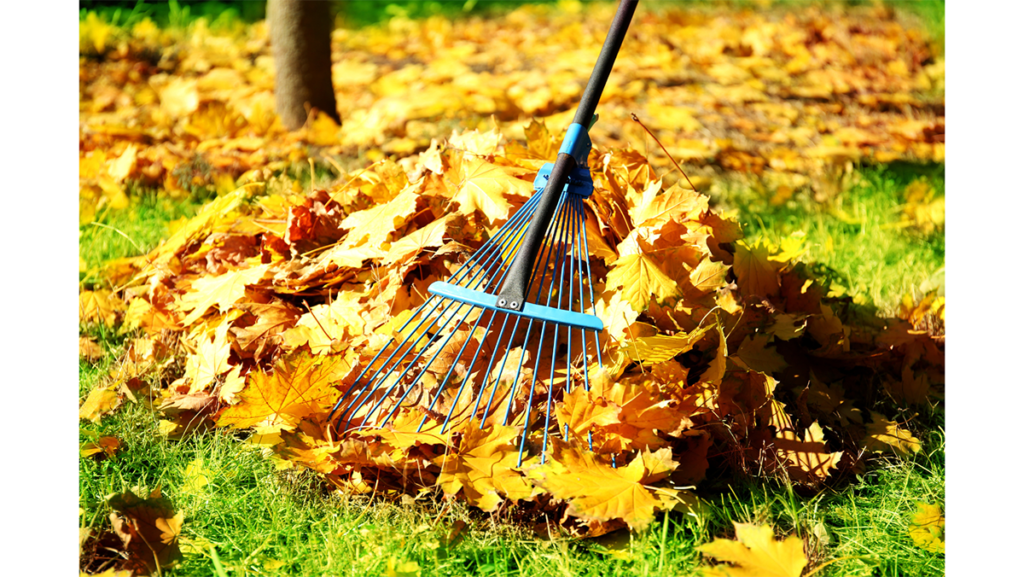 8. Prep your Lawn for Winter
Most homeowners pride themselves on a healthy, green lawn. In order for your lawn to return to all its beauty come spring, you must do some maintenance in the fall. Raking leaves in the fall is a must, as it will prevent your lawn and garden beds from suffocating. It is also important to fertilize your lawn to help prevent winter damage and spring weeds. Do research to see which type of fertilizer is best for your lawn and when to apply it!
9. Fix Cracks in Driveways or Walkways
Believe it or not, fall is the optimal time for crack sealing performance. Fixing pavement damage in moderate weather is critical to preventing the small cracks from becoming larger cracks in the winter. Most small repairs can be left in the hands of the homeowner, but don't hesitate to call a professional if the winter weather gets the best of your pavement.
10. Bring in your Outdoor Furniture
Plenty of outdoor furniture is made to withstand winter weather, but we recommend bringing inside any fabrics, cushions, or material that may be sensitive to the colder, wet seasons. However, if you're not going to use your outdoor furniture in the colder months and you have a place to store it- you might as well add a few more summers to your furniture's life span.